To date we have released the following titels.
Here you have the opportunity to listen to the songs on Bandcamp.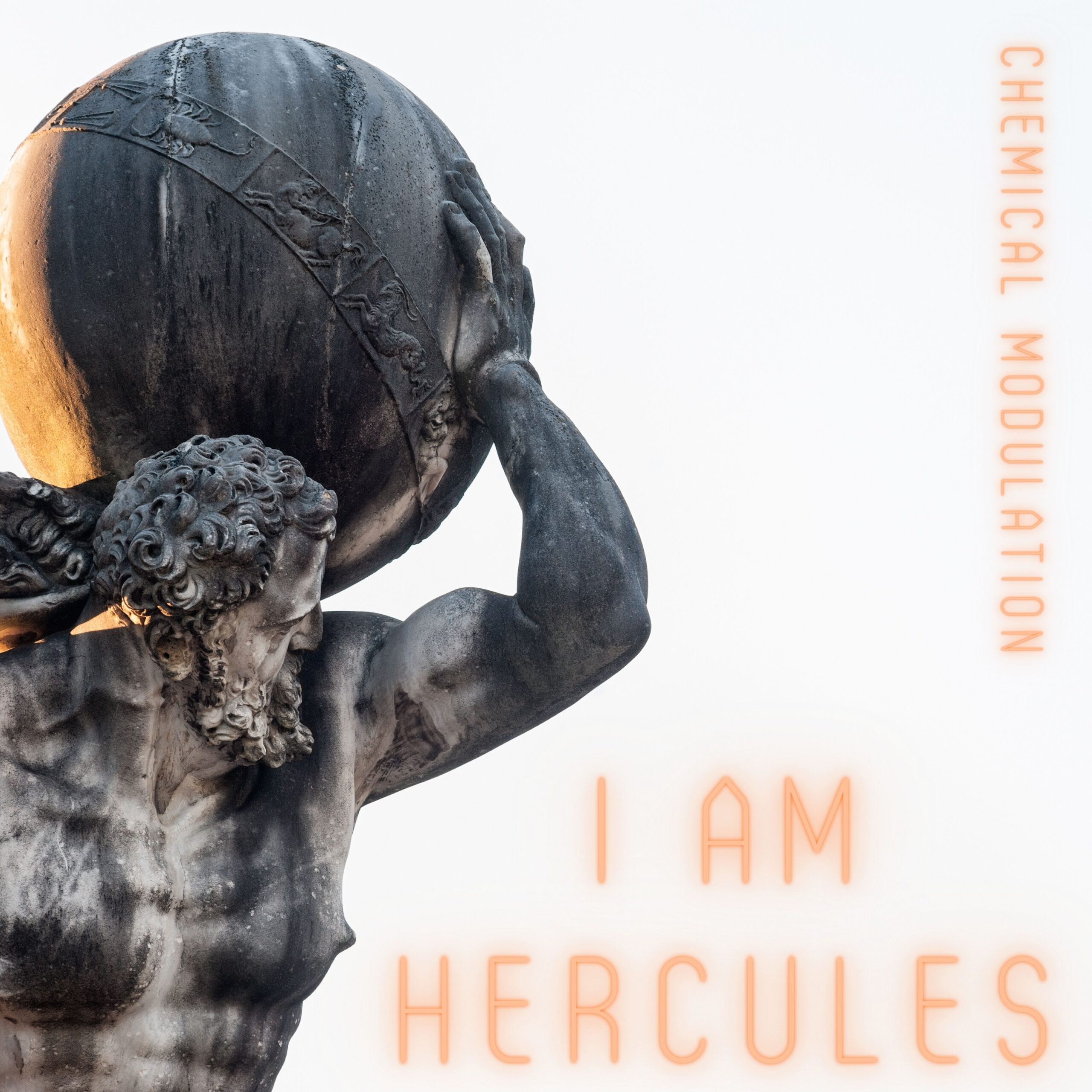 There are times when everything just goes wrong. All you try is failure And at some point you're just depressed.
But if a 4 year old girl tells you not to be sad, after all, you'd be as strong as Hercules. Then your world is suddenly no longer so dark, cloudy and empty.
And then you get new energy and build something new and better out of the rubble that lies in front of you.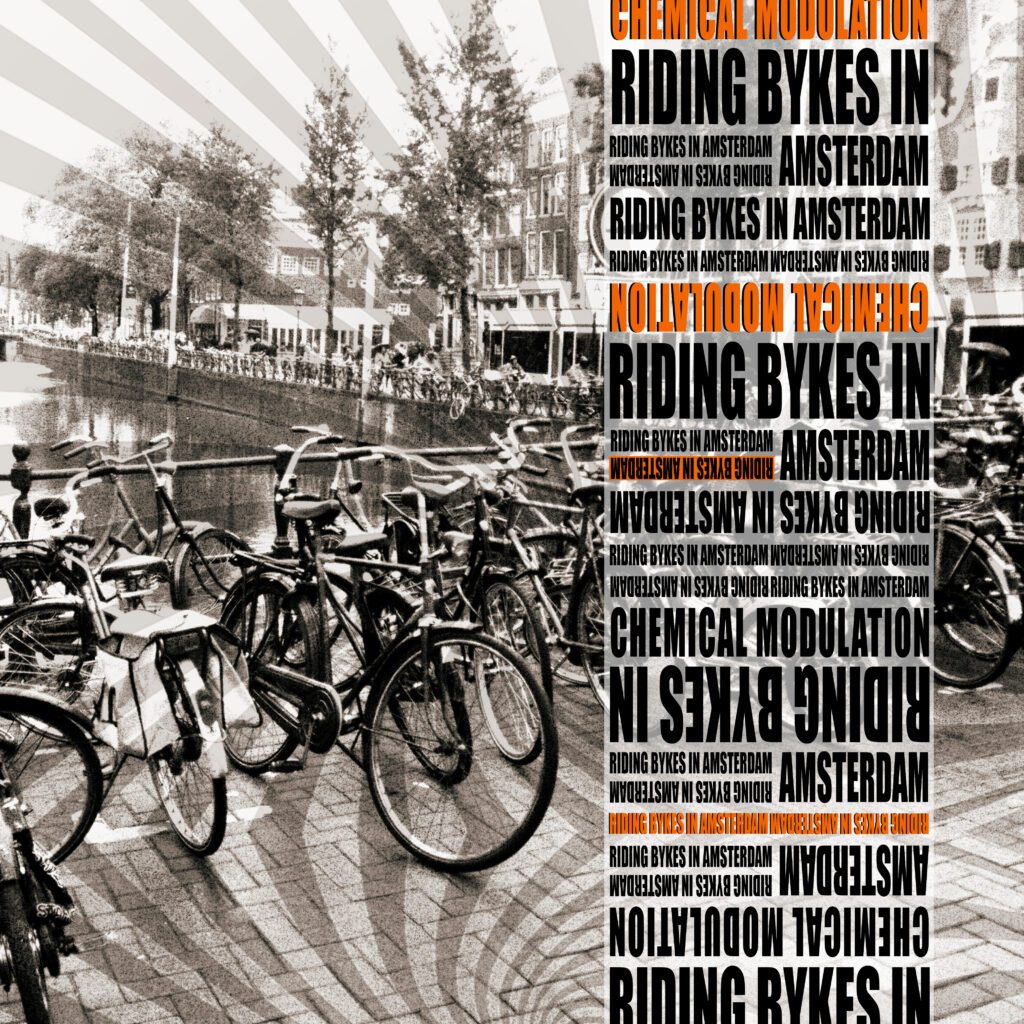 We need more music. Not less. In a global crisis like the one we are currently experiencing, the big stars and labels say: we don't publish new music because we don't deserve anything.
We say that in times like these we need more music. That's why we released the following single with 4 remixes together with a few friends.
Remixes are made by Acid James, Moritz Schippers and again the wunderful Madeleine Bloom.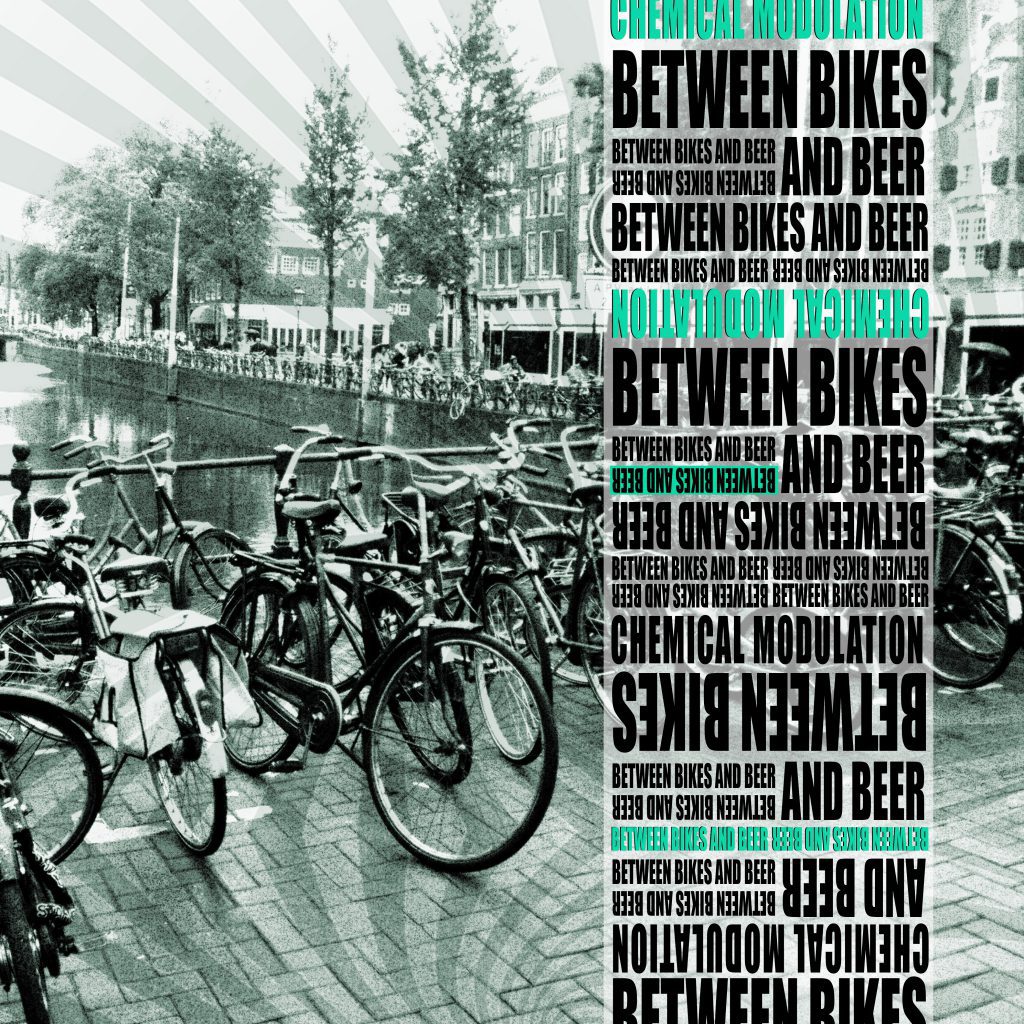 "Between Bikes and Beer" is the second EP release of Chemical Modulation. It is the first part of a four-part EP series called "The ADE2017 tetralogy".
All the songs of the series come from a visit to Amsterdam during the ADE festival in 2017. Housed on a houseboat – which in the past was a cargo ship – the basic ideas for all songs of the four parts were born there.
The first days were filled with anticipation for many discussions, workshops and exchange of ideas with many like-minded people. The impressions and experiences of this week in Amsterdam have been processed in the songs.
Again from Berlin is Madeleine Bloom. She has contributed a wonderful remix to this release. Chemical Modulation is a electronic music project from Aachen in Germany. Some of us fell in love with electronic music in the early nineties.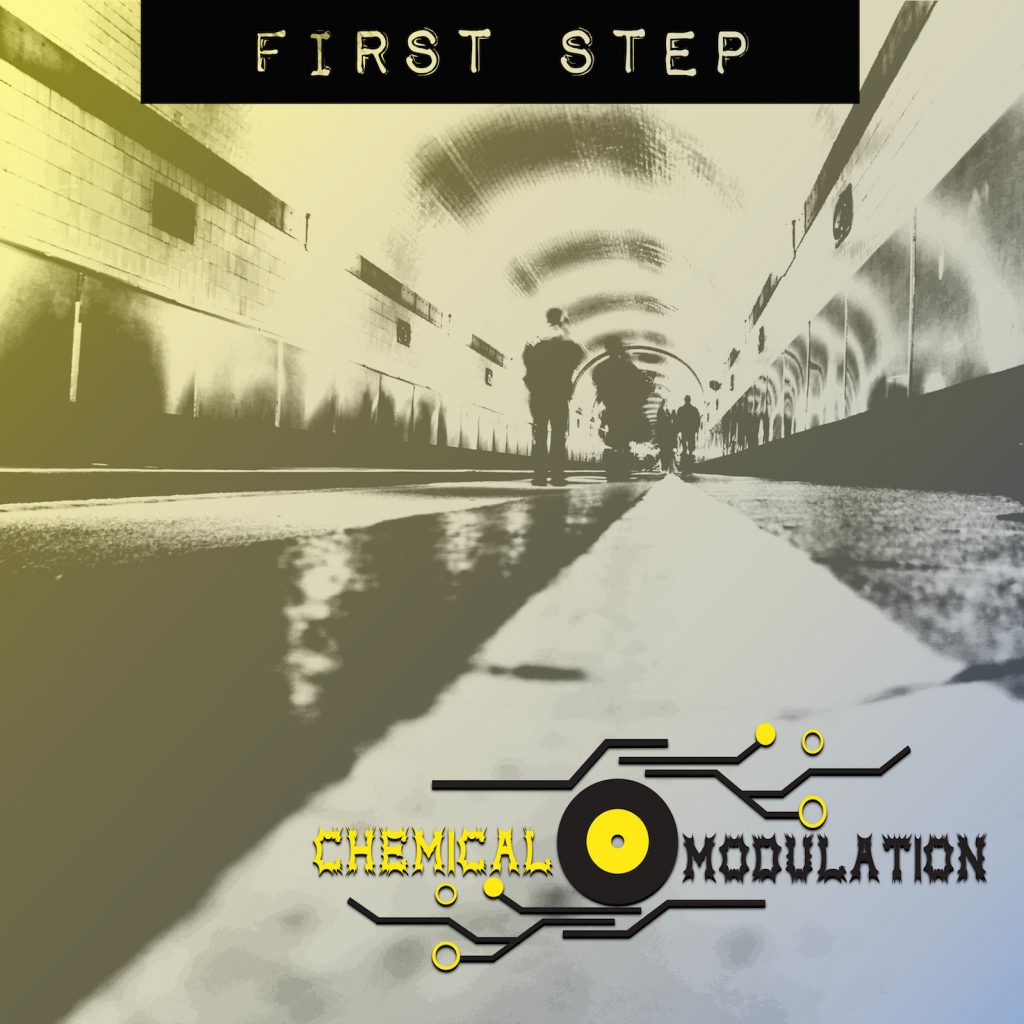 "First Step" is the first release of Chemical Modulation. The tracks are a little bit kittenish and do not necessarily fit directly into a genre.
From techno to electronica to big beat there is a lot to be found. Chemical Modulation is very proud to be able to present directly two well-known representatives of electronic music as a remixer on the EP.
Dada Inc (Aachen) and Madeleine Bloom (Berlin) will each contribute a interpretation of one title. An extra which is not always self-evident for the first release.
The songs were inspired by the great city of Hamburg. There, the basic structure of the songs was created. The finish took place in Aachen. Thus, the songs are influenced by two cities from Germany.
The first EP of "Chemical Modulation" is a successful presentation of electronic music from Aachen. Not always for the big dancefloor, but always for lovers of electronic music.