Workshop and Party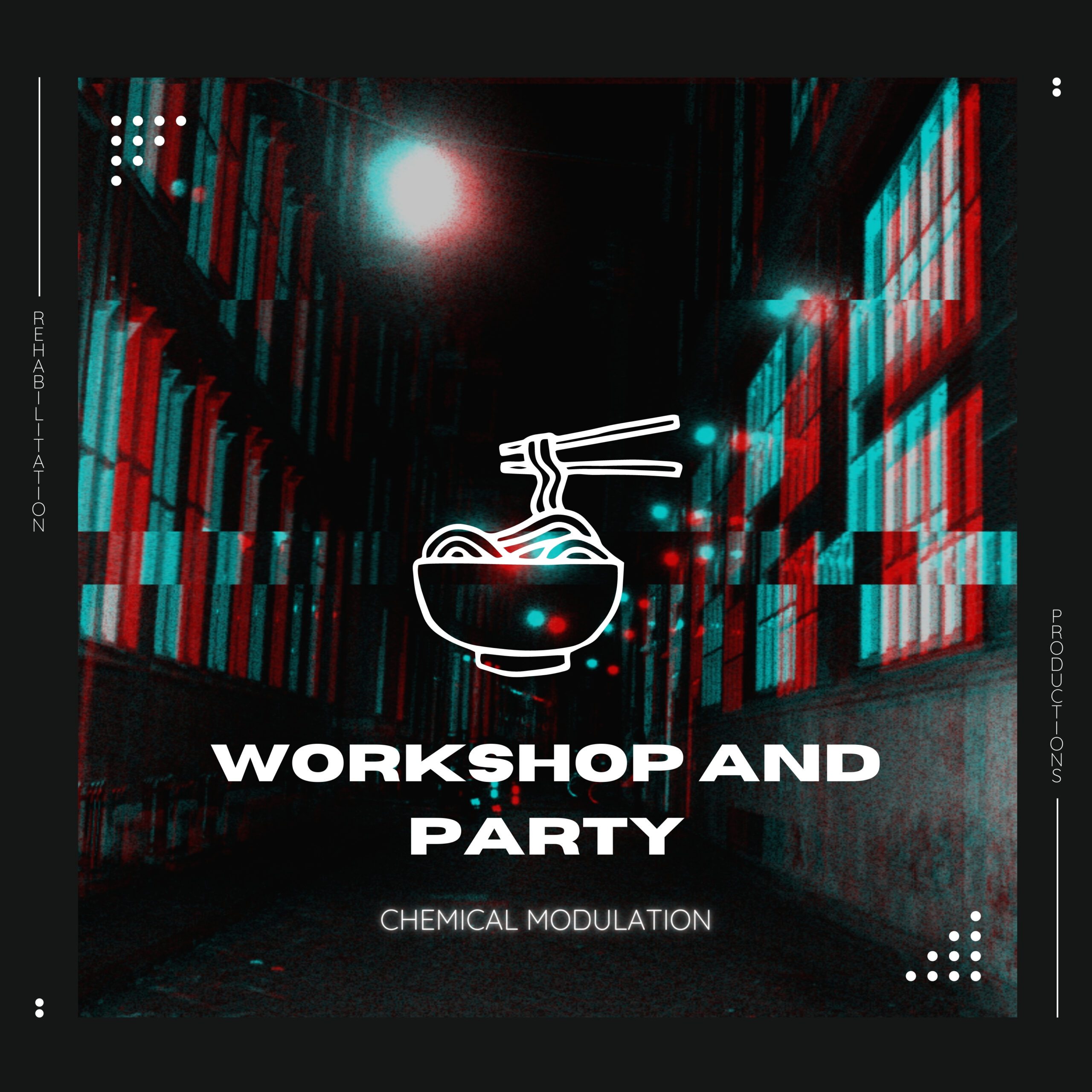 A new EP/Album is out. Workshop and Party is the second part of the ADE2017 tetralogy series. It is a mix of electronica, minimal, deep house, techno and jazz-house. And again with a wonderful track that was created in collaboration with the talented Moritz Schippers (https://moritzschippers.de/). Mixing and Mastering is done by Madeleine Bloom (https://sonicbloom.net).
Thursday morning we went to ADE University. There should be lectures all day. From people from the scene who are successful. One hoped for special tricks and opportunities to push his music. But in reality you only hear guys who have been paid to tell how successful and great they are. The whole thing wasn't helpful. But at least you have been cycling a lot in Amsterdam. Nice tourist tour.
Here are a few links to listen to and buy the music.
---
---